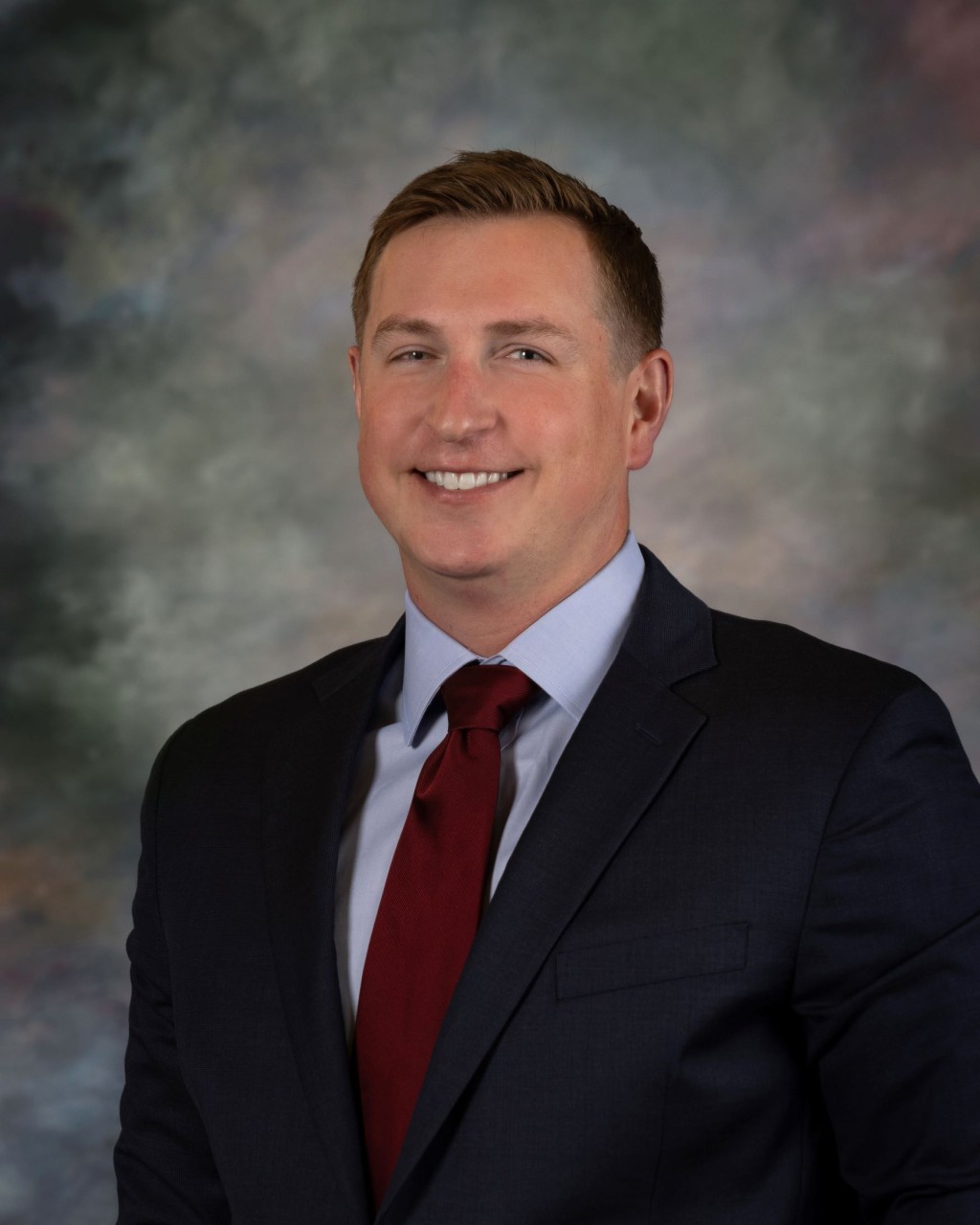 Sovah Health announced that Zachary Ewart, MD, has joined its medical staff and is offering surgical services for patients at Sovah Surgical Specialists – Danville.
"We are excited about the addition of Dr. Ewart to our surgical team," said Steve Heatherly, Market President, Sovah Health & Chief Executive Officer of Sovah Health - Danville. "Dr. Ewart is joining a group of well-established and experienced providers and his background and training will expand their ability to provide our community access to high-quality care close to home."
Dr. Ewart received his Doctor of Medicine from the University of Maryland School of Medicine (Baltimore, MD) and completed his general surgery residency as Chief Resident at Wellspan York Hospital (York, PA). He is Board Certified in General Surgery through the American Board of Surgery. Dr. Ewart is an active member of the Society of American Gastrointestinal and Endoscopic Surgeons and a fellow of the American College of Surgeons.
As a general surgeon, Dr. Ewart is robotically trained and certified and specializes in general surgical procedures, endocrine surgery, gastrointestinal and colorectal surgery, laparoscopic procedures, and surgical management of diseases.
Dr. Ewart is accepting new patients, and appointments may be made by calling 434.792.5964. The practice is located at 109 Bridge St, Suite 202 in Danville.
Read All Posts