Your Road to Recovery Starts Here
Sovah Health's orthopedic surgeons provide expert orthopedics care, including:
Hip and Knee Joint Replacements
Ligament, Tendon and Muscle Injuries
Trauma and Fractures
Sports Injuries
Wrist and Hand Repair
Carpal Tunnel Syndrome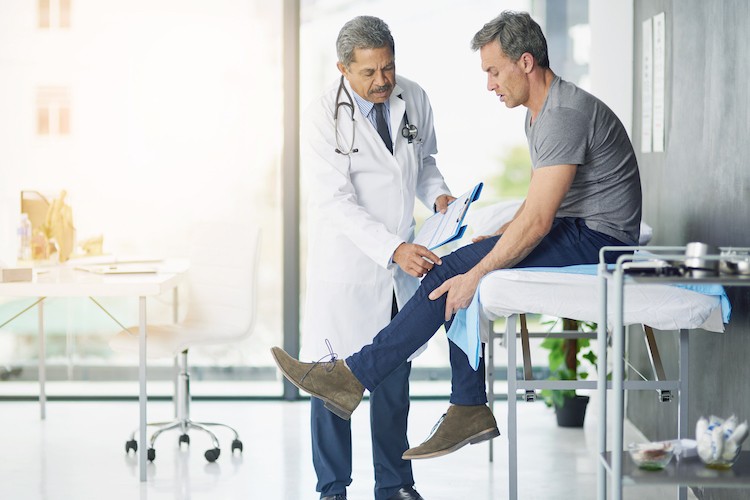 Looking for relief from joint pain?
Thanks to joint aches and pains, many people find that everyday activities like gardening, biking, golfing, and even playing with kids or grandkids may bring more pain than pleasure. If you can relate, we may be able to help. Answer a few questions to see if you should speak with a provider about finding the right treatment to help put the go in your get-up-and-go again.
Sovah Orthopedics & Sports Medicine - Martinsville
1100 East Church St
Martinsville, VA 24112

Phone: 276.638.2354