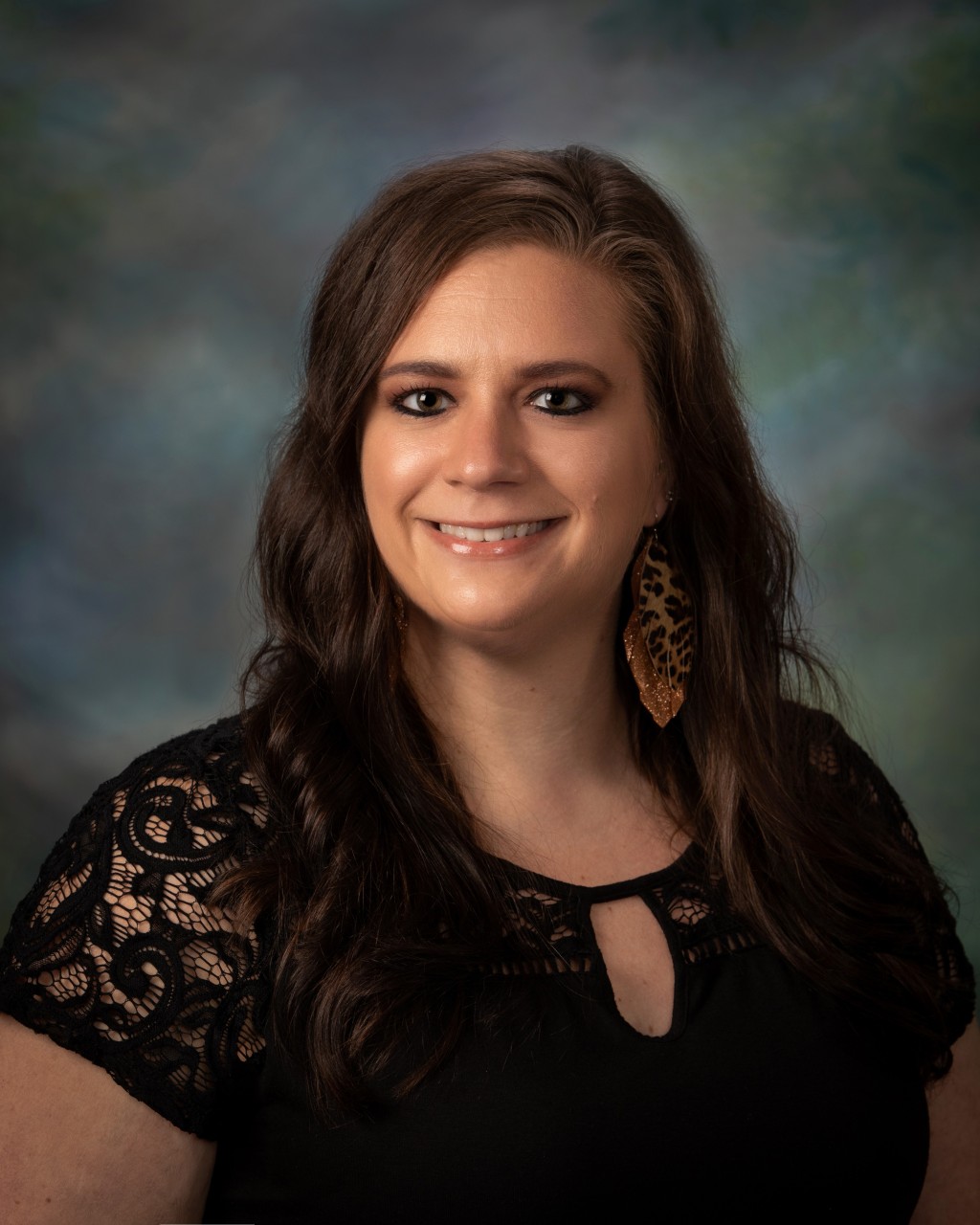 Sovah Health announced that nurse practitioner Courtney Campbell, FNP-C has joined Sovah Physician Practices and is providing primary care for Sovah Family Medicine – Brosville.
"We are excited to welcome Courtney to our team of talented providers at Sovah Health," said Steve Heatherly, Market President, Sovah Health & CEO, Sovah Health – Danville. "Her educational background and experience combined with a passion for her patients will help us to meet the healthcare needs of our region."
Courtney received her Nursing degree from Danville Regional Medical School of Nursing (Danville, VA) and Master of Science in Nursing (MSN) – Family Nurse Practitioner from Walden University (Minneapolis, MN).
At Sovah Family Medicine – Brosville, Courtney is specializing in primary care for children and adults, annual physicals, immunizations, high blood pressure, diabetes management, school physicals, and chronic disease management. Courtney is accepting new patients, and appointments may be made by calling 434.799.2500. The practice is located at 10390 Martinsville Hwy., Danville, VA.
Read All Posts